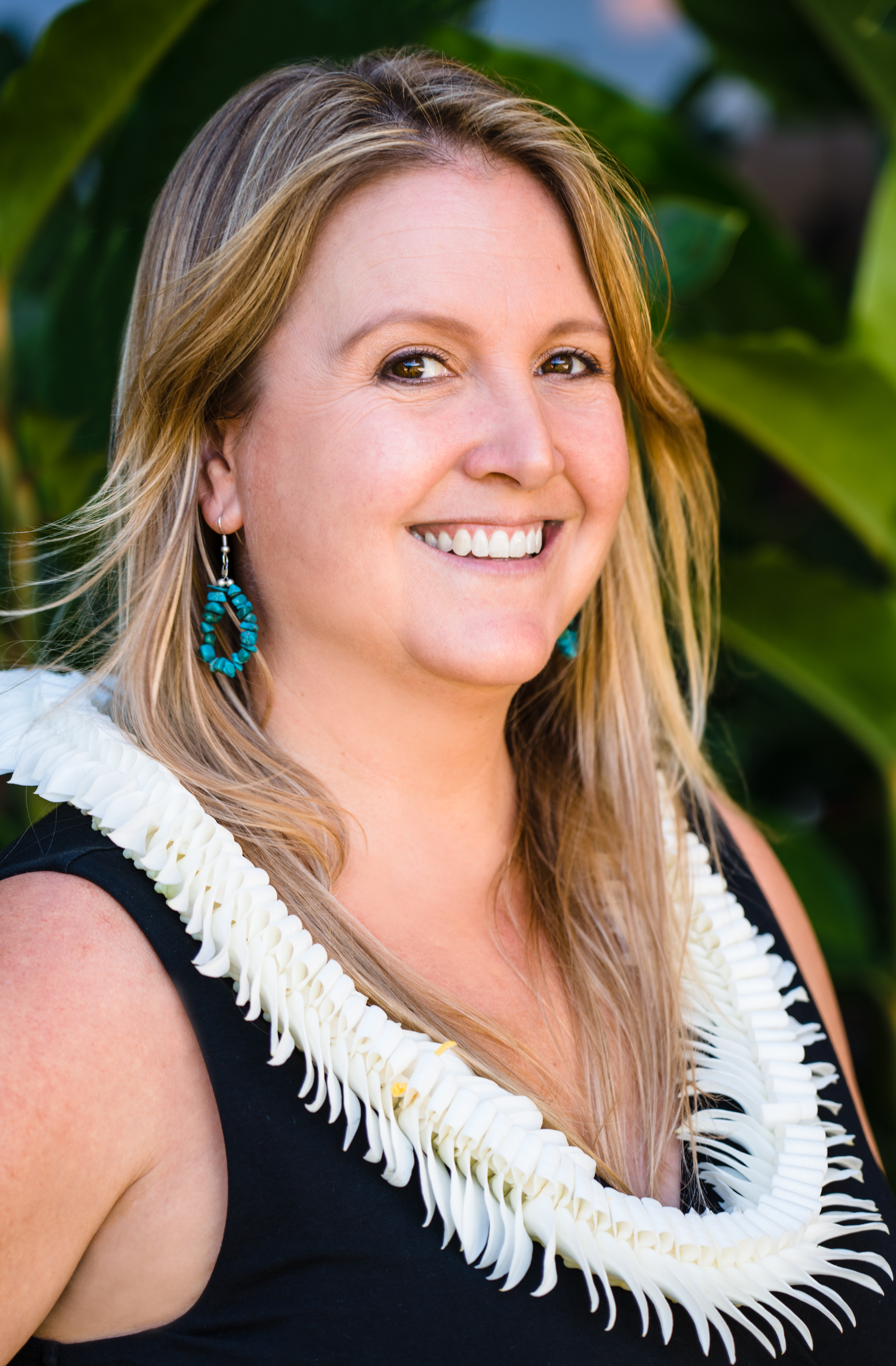 WAILUKU, MAUI – Today we talked with Dricka Thobois, Account Executive of the Ameresco Hawaii team. Dricka, who has a background in Environmental Studies has been in the sustainable building industry since 2005, now having the privilege of working with Ameresco, an energy solutions provider. Prior to Ameresco she joined Chelsea Group in 2011. Chelsea Group was a locally owned, Molokai based building science and sustainability company, that was later acquired by Ameresco in 2018. Since the change in ownership, the company has kept its local team and pulled resources from its larger national brand to offer something successfully different to Hawaii clients - development of major energy infrastructure renovations and implementation for successful outcomes via development, design, construction management, and commissioning. Projects are financed via energy performance contract, energy as a service agreement, or your traditional design build project. Financing and customized rebate options are always explored to maximize cash savings. It's the local knowledge, engineering expertise and financial leverage that has helped to secure major capital and energy efficient renovations to properties who otherwise could maybe not be ready or able to afford the changes. With that being said, Ameresco has been attracting clients like hotels, commercial buildings and AOAO's across the islands who have cut their energy costs by up to 50% (like Trump International Hotel in Waikiki, Kauai Beach Resort in Lihue) or here on Maui (projects currently in the works and will be updated as we progress).
Dricka explained how existing buildings account for 30% of our global energy related carbon emissions and how assessing and decreasing energy waste can cut down on costs, help the environment, and add to the quality of experience at the property. A lot of owners do not realize the amount of waste that can be offset beyond solar like, energy distribution improvements, system consumption and operational changes to air conditioning system cooling, distribution and controls, as well as upgrading equipment right for operations.
In terms of additional cost savings, Dricka notes that anyone who owns a building in Hawaii and pays a utility bill has a right to apply for rebates. Hawaii Energy regularly updates rebate offers for residential and business customers. Board of Water supply offers rebates as well. Ameresco provides benchmarking, retro-commissioning, energy audits (Level I-III), mechanical engineering design, energy saving performance contracts, energy as a service, and solar/battery power purchase agreements.
"I feel hopeful that with our company's expertise, experience, and worldwide backing, we can locally make a big impact in helping owners modernize their assets the right way while achieving Hawaii's energy goals," says Dricka. With that noble attitude and professionalism, I'm sure you can see why we are honored to have Ameresco as a member of the Maui Hotel and Lodging Association.
A hui hou!
Photos attached.Photo Caption: Dricka Thobois