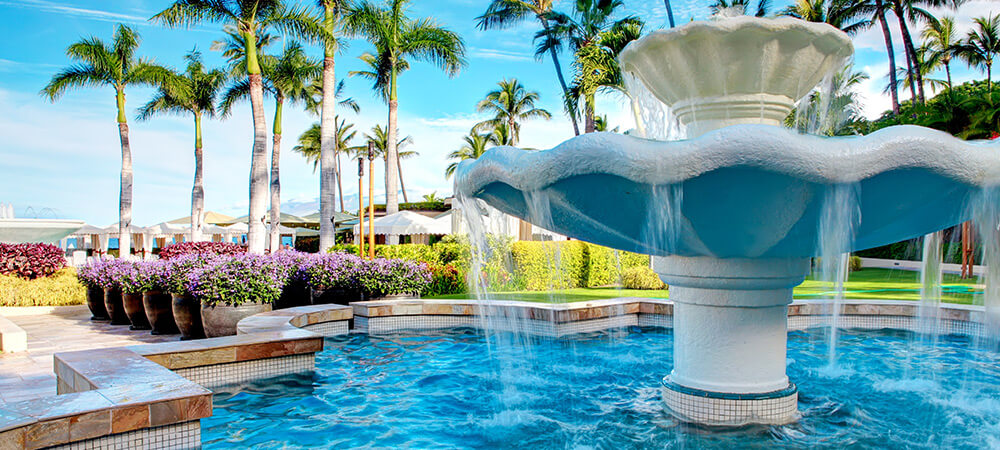 The Maui Hotel & Lodging Association (MHLA) is a nonprofit organization that was founded in 1987. MHLA represents Maui County's visitor industry on policymaking and industry-related issues on the county and state government levels and serves as the industry's liaison to the general public.
MHLA's membership is comprised of hotels, timeshares, resort condominiums and businesses who understand the importance of supporting an association that is "Ka Leo Ho'okipa" (the voice of the industry).
MHLA advocates the needs of its members to Federal, State and County government officials. The organization also provides timely information and appropriate resources to its members, legislators, the media, and community. Whenever necessary, MHLA provides written or oral testimony on issues that could impact both the visitor industry and community.
MHLA partners with Civil Defense, Maui Police Department, Department of Transportation, Department of Health, Maui Visitors Bureau, Maui Chamber of Commerce and various other agencies to ensure necessary and timely information is disseminated to visitors and employees in times of crisis.
MHLA supports the Hawaii Tourism Authority's strategic plan for workforce development: to ensure a sufficient and highly-qualified workforce is provided with meaningful careers and advancement opportunities. MHLA administers a program entitled the Academy of Hospitality & Tourism that is currently in 6 public high schools statewide. It is MHLA's objective to better prepare our youth for employment in the industry and keep them in Hawaii for the future.
Giving back to the community is one of MHLA's primary goals. An integral part of MHLA's community involvement includes the sponsorship of several key annual events:
Visitor Industry Charity Walk: A fundraising event held each May that raises significant funds to support numerous Maui County charitable organizations
Na Kupuna Dinner: A Holiday event that pays tribute to and honors Maui's Kupuna
Excellence in Education Golf Tournament: Held each August, proceeds from this fundraising event provides valuable scholarship funds for the Academy of Hospitality & Tourism Maui high school students and UH Maui College's Culinary Academy and Hospitality & Tourism students.
MHLA's goal is to advocate for the visitor industry, assist with workforce development and support the community.
Mahalo to our Members and our Allied Supporting Member, Kona Brewing Hawaii!