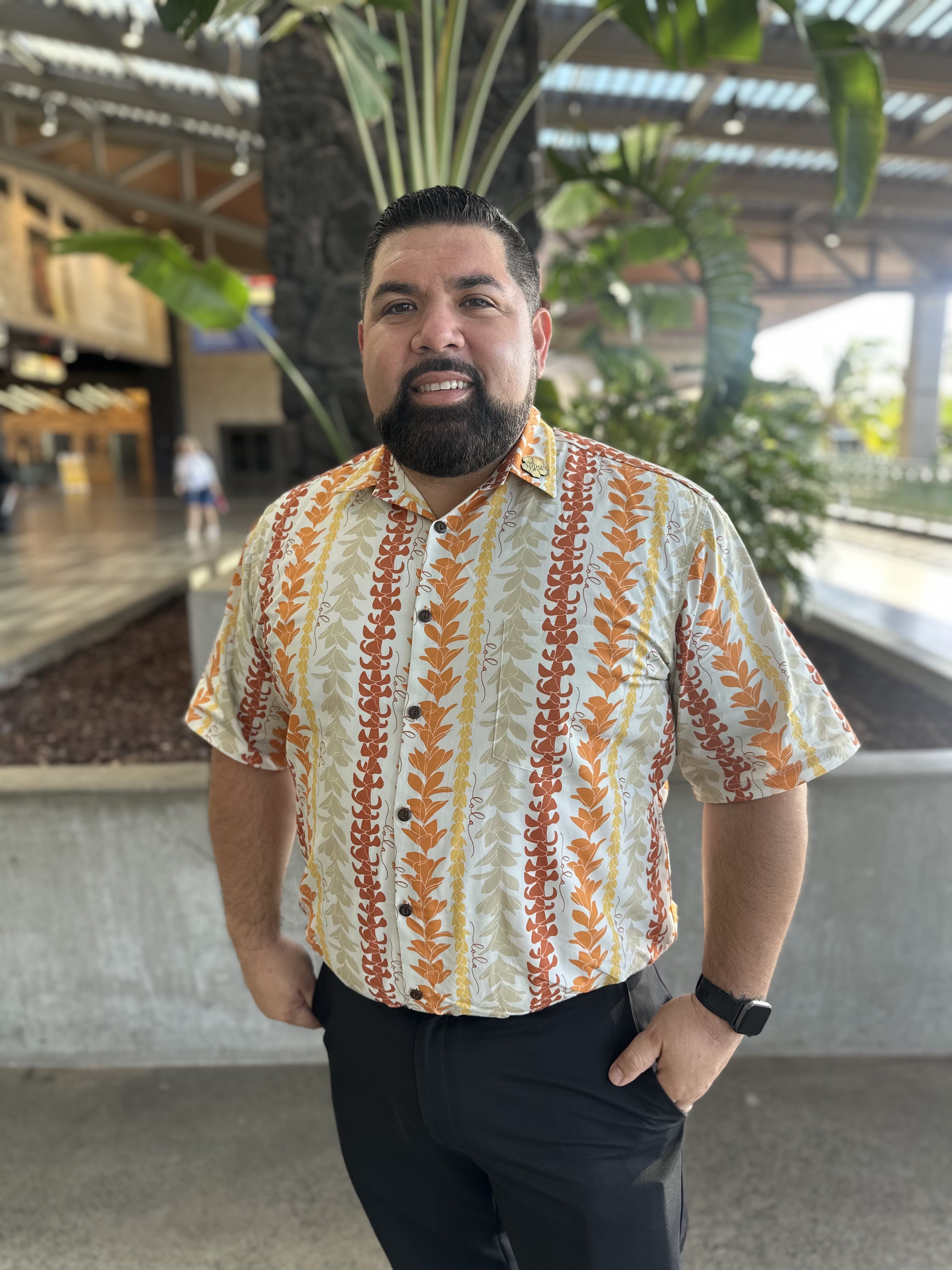 WAILUKU, MAUI – This week we spoke with Kiko Camacho, Area Rental Manager of Enterprise Holdings, otherwise known as the Enterprise, Alamo and National Rent-A-Car. Kikoʻs insight on the tourism market combines first hand conversations with tourist and sales data that doesn't lie. For when post-Covid reopenings began for the island, demand extremities had rental car providers in a frenzy and forced some positions to merge, making Kiko the hotel and resort relations contact here in Maui. His observations are valuable to the industry as a whole, as places like Maui attract a certain kind of traveler wanting a certain kind of lifestyle experience, shown in the kind of car they book.
"We are seeing more of the first-time Maui visitor coming through lately, renting the Jeep or convertible for that outdoor experience," notes Kiko, on the classic vacationer coming for the Hawaii dream. "There still is that beach cruiser type that want to ride the road to Hana or Haleakala and talk to us about their anticipated Makena experience. But all in all, Maui is still in high demand for tourism."
Kiko's love for Maui came after he first spent many years in Oahu, managing several Enterprise Holding locations. Coming to manage the airport location in Maui twelve years ago, he soon got comfortable in the quieter nights, calmer pace, outdoor activities, and the biggest lure ... a wife. Marrying a local girl from Waiehu, Kiko, began growing a family, and Enterprise Holdings reiterated that family growth as well.
After 17 years in Enterprise, Kiko knows what works in this market. He's learned that people return to a business when they feel cared for and good employees will stick around when they feel valued by a company in the way they are treated. "Take care of customers and employees first" is the focus. Part of ʻtaking care' means informing visiting customers of how to show respect while in certain parts of the island. Often, the Enterprise team members are the first to guide a tourist on the local protocols and rules on parking around famous beaches and national parks, a responsibility not taken lightly, says Kiko. But not only does Enterprise feel responsible for the visiting renter, but they feel equally responsible to the homebound resident who rents a car through insurance or claims. For one of their town locations on Hana Hwy, in particular, obtains 80% of its business from the local community alone.
If you want to talk more of industry trends and insights with Kiko, be sure to brush up on your long range swing and invite him out on the green. Raised in Jr. Golf, he and his wife hit up his neighborhood Dunes course every couple weeks in between their four-year-old son's T-ball games. So, whether to create a room-and-car-package deal or to talk nonproft sponsorships, Enterprsie Holdings has a great head on its shoulders, and we are glad to have them as a member of Maui Hotel and Lodging!
A hui hou!
Photo Caption: Kiko Camacho