-Visitor Industry Gives Back to the Maui County Community –
WAILUKU, MAUI – The Maui Hotel & Lodging Association (MHLA) is excited to announce that Michael Pye, Regional Vice President Fairmont Hawaii and General Manager of Fairmont Kea Lani Maui will chair the 2023 Maui Visitor Industry Charity Walk. Mr. Pye will oversee Maui County Charity Walks that include Maui, Molokaʻi and Lānaʻi communities, scheduled for Saturday, May 6, 2023 in Maui.
"I am honored to lead the 2023 Charity Walk as Chairperson for Maui County," shared Pye. "It is a privilege to work with our local community, non-profit organizations and hospitality partners on what is sure to be another successful year supporting hundreds of Maui County charities."
Lisa Paulson, Executive Director of MHLA shared, "I am thrilled to have Mr. Pye as our chairperson in this passionate community and visitor industry event! It's brought so many people of Maui together over the years and we are so glad to continue this tradition of giving back."
The Charity Walk is one of the largest single-day fundraisers in the state and is held simultaneously on Kaua'i, Oahu, Maui and Hawaii Island in May this year. In 2022, Maui County raised more than $1 million which benefitted hundreds of local non-profit organizations, and for the last 13 years Maui has raised more money than any other county in Hawaii! The 2023 goal is to continue bringing in $1 million for our deserving charities. Since 1980, when MHLA began hosting the event, Maui residents have raised a cumulative total of $16.5 million, all of which remains in the County to benefit the local community.
MHLA is a nonprofit organization founded in 1987 to advocate for the Visitor Industry. The organization also provides educational opportunities via the Academy of Hospitality & Tourism and scholarships for UH Maui College students; and benefits the community via the annual Visitor Industry Charity Walk, Excellence in Education golf tournament and Kupuna Appreciation Events.
Non-profit grant applications will be available on our website in February 2023. Additional information can be received by e-mailing [email protected]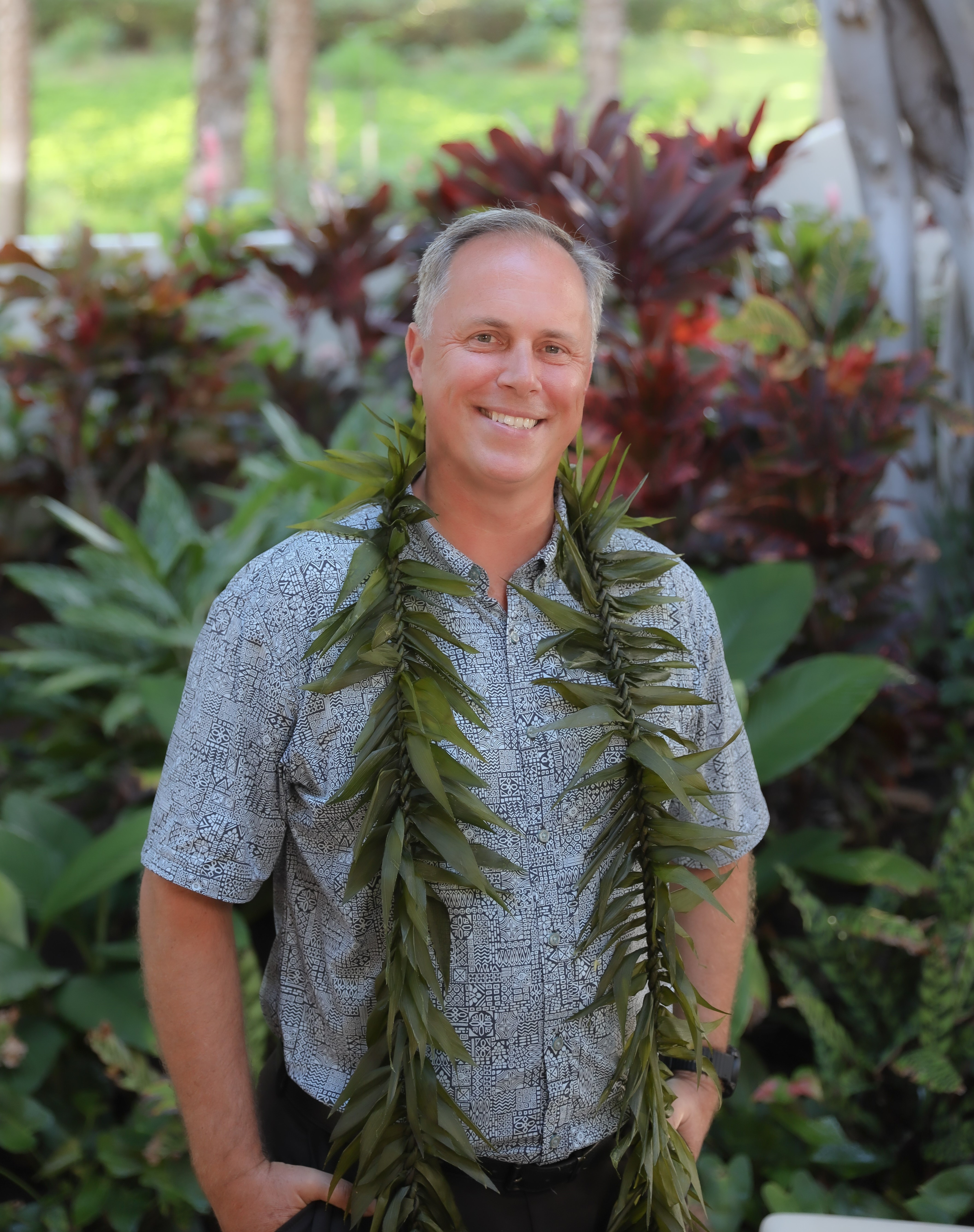 2023 Maui County Charity Walk Chair, Michael Pye